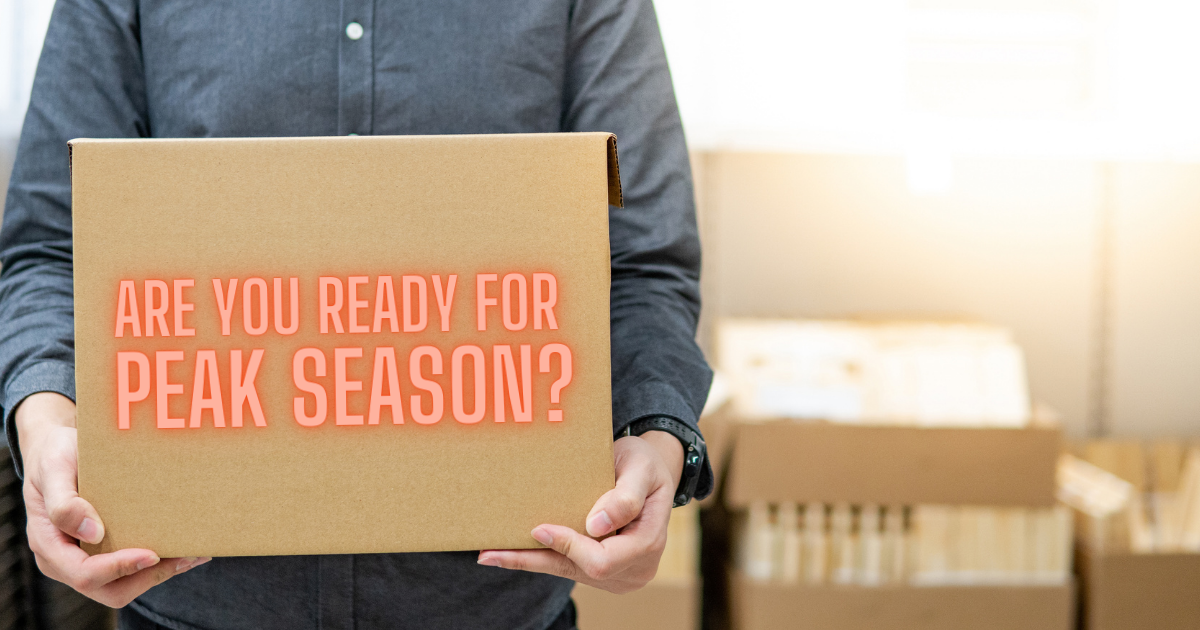 Peak season – You know it's coming, you've waited all year for it, but are you ready?
It's true, peak season can be a challenge, a disaster even, but it doesn't have to be. Working with an experienced 3PL partner can provide opportunities for you to wow your customers with a first class experience every time and give you the time and resources to grow your business.
Why risk letting your customers down?
Do you have the time to respond to the higher volume of enquiries quickly and efficiently?
Do you have enough stock to meet changes in demand and avoid damaging "out of stock" situations?
Do you have enough space to receive and store your goods safely?
Are you able to complete quality checks and manage any issues when things go wrong?
Do you have an efficient and accurate pick and pack system?
Do you have reliable shipping partners with the capacity to adjust when you need them most?
Do you have IT systems in place that give you a real time insight to help you plan and grow?
But most importantly……
Can you manage all of the above whilst driving your business forward, responding to fluctuations in demand and still delight your customers?
Get prepared
Unfortunately when it matters most, a lot of businesses are ill prepared for peak season fluctuations and therefore surges in orders can have disastrous results.
We support a whole range of businesses from start-ups to established brands and everyone in-between. We have the knowledge, expertise and IT systems that integrate seamlessly with Shopify and many other sales platforms to give you complete control.
Every element of the customer journey leaves a lasting impression. It determines brand perception, the likelihood of a repeat purchase and word of mouth recommendation or not as the case maybe. Now is the perfect time to future proof your business. Inline will provide the assurance you need to succeed with a partner you can trust.
Call our team to find out more +44 (0)20 7231 8000 or [email protected]