It's taken time to become the company that we are today. Back in 2004 we were just starting out, and this is our journey so far…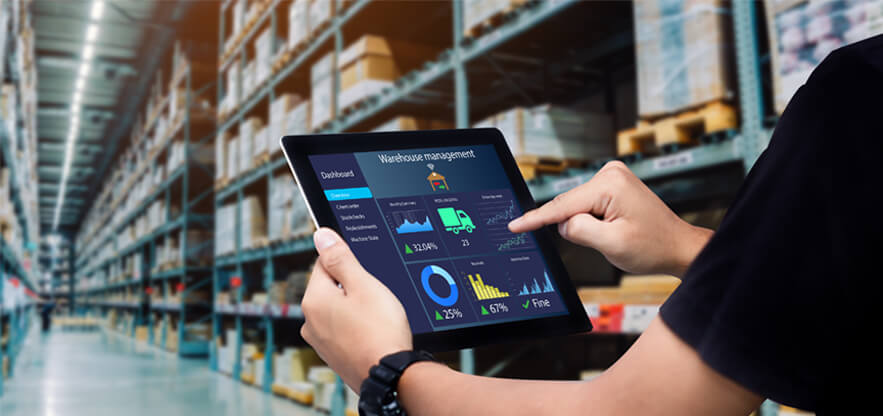 First, a few words from our founder and CEO, Danny Silvester
18 years ago we opened the doors of our first tiny warehouse in Cornwall. Today we are Inline International a leading design, printing and logistics supplier with hubs across the globe. We may have grown as a company but our values and purpose remain the same, we're committed to going beyond and bringing you a service that is designed to deliver.
Getting started
Our story started as Pack & Post International – originally founded to supply storage and worldwide distribution services to UK based language schools.
We soon employed our first graphic designer and added a printing department to expand our range of services.
The company name is changed to Print to Post International to more accurately portray our new offering.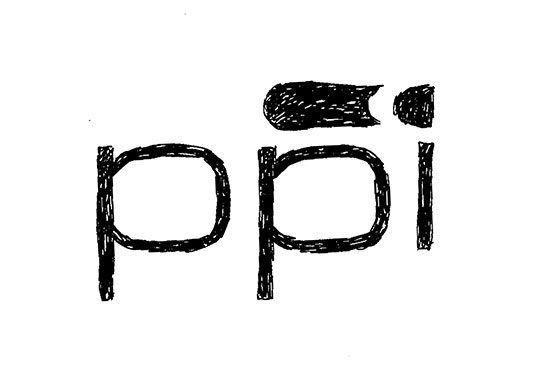 Going global
Our first international hub opened in Brazil allowing us to supply in-country printing, storage and distribution services for a destination that had historically proved challenging for our clients to deliver to.
Our international hubs provide a number of key benefits for our clients such as reducing distribution costs, cutting delivery times, as well as being a more environmentally friendly option.
This successful first international operation, and the enthusiastic reception it received from many of our larger clients, set out our blueprint to open further strategically located hubs.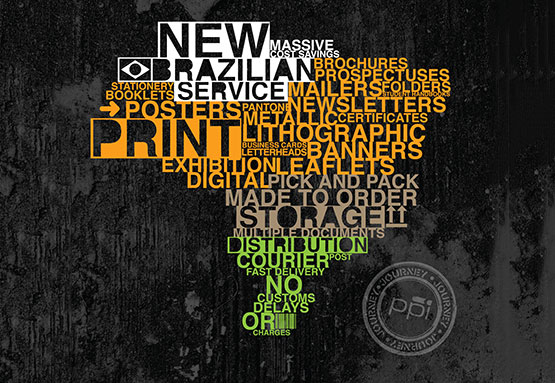 A new leaf
The expansion of our hubs globally continues between 2011 and 2014 with locations established in Colombia, Russia, China, South Korea and Turkey.
In the news during this time, everyone is talking about the payment protection insurance (PPI) scandal, so we decide that it's time to change the company name and lose the PPI acronym. Inline Marketing is chosen to reflect the integrated 'One-stop shop' services that we now offer.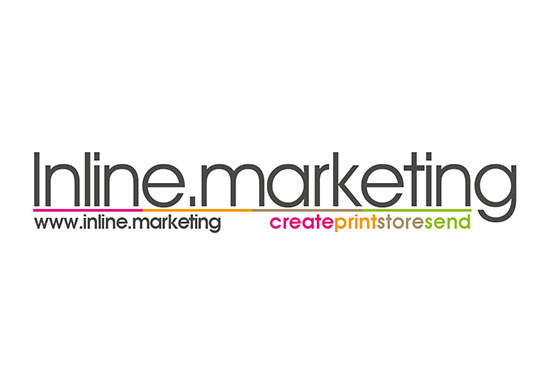 Moving on up
Inline goes from strength to strength, necessitating a move from our much loved home in Bermondsey to a larger unit in Kent, allowing us to accommodate the growth we've achieved.
We now have 25 employees and over 250 clients from 20 countries across the globe all relying on our ability to support them with logistics, delivery and print production expertise.
Our commitment to best practice and continuous improvement is reflected with the development and launch of MyInline, our in-house fulfilment software.
In 2018, we opened a hub in New Delhi, India – taking our in-country offering to 9 locations worldwide.
Inline turns 15 – how time flies!
Latest chapter
In 2020, Inline moved to new premises in Sevenoaks, launched our new brand and updated our name – Inline International. Our wider client base of e-commerce customers are enjoying the same level of service that we have established with the education sector and we start another new exciting chapter in our history.  Watch this space.