Save time, take control and reduce costs by outsourcing global delivery
Reliable, cost effective global delivery
Looking for a reliable and cost effective delivery partner? Inline are experts in global delivery and can take away the hassle of international shipping whilst ensuring unbeatable rates to anywhere in the world.
Post Freight or Courier
Same Day and Overnight UK Delivery
Competitive Worldwide shipping rates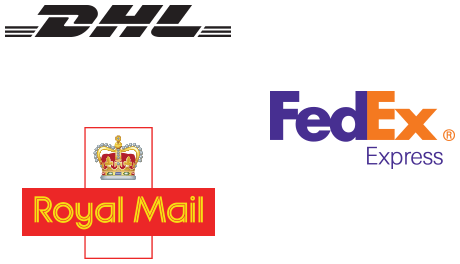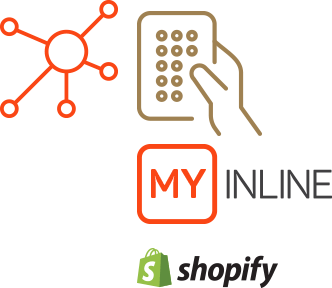 Track and manage your orders with MyInline
Our cloud-based fulfilment software allows you to fully manage and track your inventory and deliveries with ease.
You'll have full visibility from the moment an order is placed through to its final destination. What's more we can integrate seamlessly with your Shopify and Amazon sales channels so that orders are received automatically.
Integrates with Shopify or Amazon sales platforms
Set costs centres or departments and assign users
Control department invoicing
Set stock and spend caps 
Control your inventory and set stock groups 
Set alerts to notify you of when stock is low
Upload and manage addresses