We're a one-stop shop that will change the way you think about your marketing communications, fulfilment and delivery.

Drive efficiency
Streamline your processes and save time, money and storage space

Creativity on tap
Work with an experienced design team that knows your audience

Delivery expertise
We provide global delivery and logistics supported with a personal service
Design and Print
We have over 15 years' experience working with the international education industry.  Our in-house design team have created a wide range of eye catching and imaginative materials and can support you with full rebranding projects, artwork updates, promotional materials, prospectus design and more.
Create and Develop
Design and Artwork
Translation
Print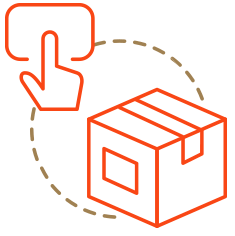 Pick and Pack
Are you fed up trying to find a box to send your marketing materials in? Have an office full of brochures you could be putting to better use? Spending your time booking collections or queuing at the post office? Let us be your pick, pack and ship experts, so you can focus on your main task at hand.
Place an order at a click of a button via MyInline
Simple and seamless process from order to delivery
High quality and fit for purpose packaging to protect your materials in transit
Cheaper than doing it yourself!
Warehousing and Storage
As an extension of our pick and pack service, we'll supply you with free storage*.
We'll keep your items safe and secure until you need to send them.
Store your marketing materials safely and securely until needed
Real time stock visibility via MyInline
Send on demand using our pick and pack service
Full return service for any items sent back
*Subject to terms & conditions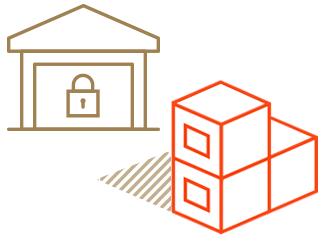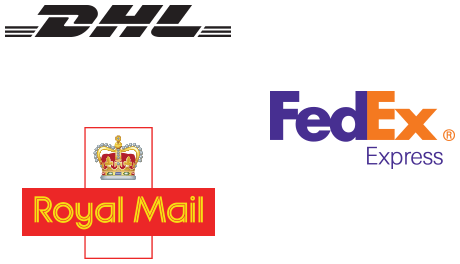 Worldwide Shipping
Our on-time delivery record for global shipping is simply unmatched. We can provide domestic and international delivery, at competitive rates through our network of reliable delivery partners. Not only will we dispatch your items quickly and securely to your partners worldwide at unbeatable prices, we'll also save you time, provide support any customs issues and track every courier parcel so that you can relax, knowing you're in safe hands.
Airmail, road freight and courier options available
Discounted global shipping rates
Specialists in international event delivery
Every shipment is monitored by our courier team and will provide support when needed
In-Country Hubs
Have you had problems getting your promotional materials delivered to Russia, Brazil, India or elsewhere? Fed up with relentless customs issues or lengthy delays?
Why not make use of our in-country hubs where you can print, store and deliver your items locally and take away all those headaches whilst saving money and reducing your carbon footprint all at the same time!
Inline have several hubs located in key recruitment areas offering print, storage and distribution solutions
Faster delivery times
Cheaper local delivery rates
Zero customs interference
Local expertise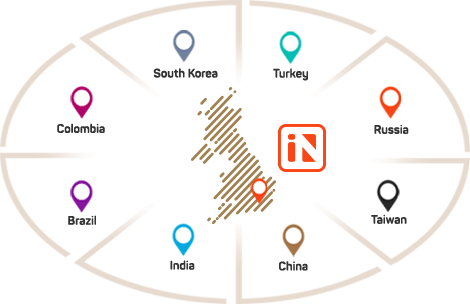 First-class customer support
Our success has been built on providing first-class customer service. With over 15 years of working with customers within the international education sector, we fully understand the unique challenges that the industry faces and we're here to support you every step of the way.
Whether you need items printed quickly for an event, brochures delivered to your partners, some help with customs issues, you'll find that our entire team will always go beyond to ensure you are looked after.