Store and distribute your products safely and efficiently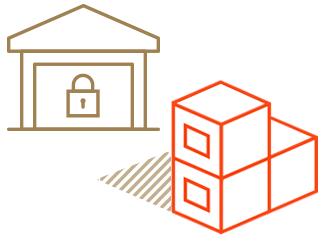 The complete solution
Has your business outgrown your current storage and distribution arrangements? Outsourcing this key part of your business can save you time, money and headaches! Every aspect of our complete end-to-end service can be managed and tracked online via MyInline.
Receiving, checking and recording deliveries
Safe and secure storage of any item
From a single box to 1000 pallets
Returns management
On-demand stock audits
Online inventory and management
Fast, affordable international shipping
First-class customer support
Our success has been built on providing a first-class customer service combined with a personal touch and attention to every detail. We really do go above and beyond to ensure that every aspect of what we do meets your satisfaction. And if you do need us we are right by your side.