Leading e-commerce order fulfilment and delivery

Save time
Optimise your online business and focus on what you do best

Take control
Track deliveries, amend orders and check stock levels via MyInline

Delivery expertise
We provide reliable worldwide shipping solutions at affordable rates
Fulfilment and Distribution Expertise
Competitive Shipping Rates
First-class Customer Support
Some of the sectors we work with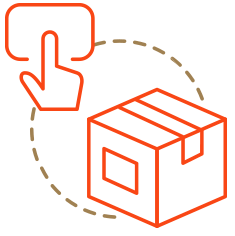 Pick and Pack
The efficient way to scale your business
Let us help you scale your business by optimising your order fulfilment process. With attention to detail at every stage, from accurate picking to careful packing, you're in safe hands from placing your order to final dispatch.
Warehousing and Storage
The safe, efficient way to store and manage your stock
As soon as items are received we check and log them into MyInline, our cloud-based system allowing you to view and manage your inventory with ease.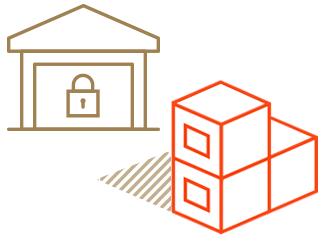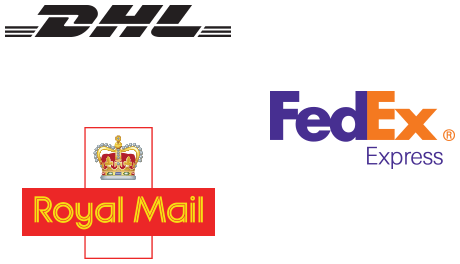 Worldwide Shipping
Save time and reduce costs by outsourcing global delivery
Due to the volume of orders we process, we secure discounts on global shipping rates with our reliable delivery partners. This ensures your customers receive a first-class delivery experience and you save time and money.
Take control with MyInline
Delivery and Fulfilment management at your fingertips
We know how important it is to keep track of your inventory from receipt of goods from your suppliers through to final delivery.
Our cloud-based fulfilment software MyInline, does everything you need from automatically updating your stock inventory to tracking deliveries and returns.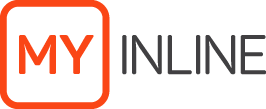 Don't forget, we also do the following…
Looking for inspiration? Our in-house team can support you with fresh ideas both in print and online
Whether it's delivering a large scale campaign or a minor artwork update, our creative team can help
We have extensive print production expertise and have a portfolio to be proud of
From Arabic to Vietnamese, we've got your translation needs covered
Insights, updates & latest news