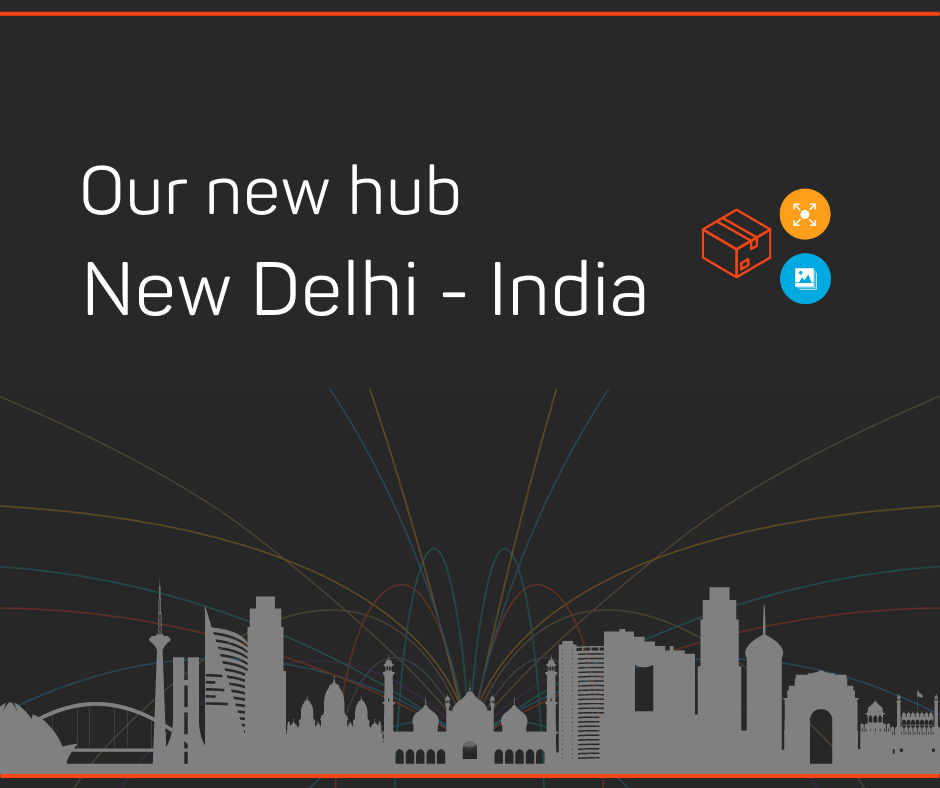 We are always reaching out for new opportunities and strengthening our commitment to providing cost effective print solutions to our clients all over the world.
By listening to our client's feedback and closely following the recruitment and marketing activities within the international education industry, we are proud to announce the opening of our 8th worldwide hub in India's capital, New Delhi.
Growing statistics
Students from India were the 2nd highest population of students going to the US in 2017 showing an increase of 12.3% from the previous year. Meanwhile in Canada, 25% of international students came from India. These are trends which are set to increase further going forward and our strategically placed worldwide hubs continue to support us in our goal to keep our clients one step ahead.
(Source: Institute of International Education (IIE) students and the Canadian Bureau for International Education)
The benefits
Our new hub offers amazing print, storage and distribution solutions. Put simply, by producing in country you will:
SAVE on printing costs
SAVE on delivery costs
REDUCE delivery times
AVOID custom delays and charges
REMOVE the need to complete the KYC forms
BE GREENER – you will reduce your carbon footprint as items are delivered locally so no need for airfreight.
Making your life easier
Saving money is certainly a leading factor but it's not just about that. It's about providing the whole package and that's why Inline's one stop shop is the perfect solution. It's also about invaluable peace of mind. Time sensitive material left in the wrong hands can cause endless stress, wasted time and huge costs. You need the certainty that your Marketing material will reach its destination safely, securely and on time. The process is very easy for us as we are in control and the more we can do for you, the greater the benefits are.
Safe hands
All of this backed by our expertise and years of experience means your experience will be a great one. Global reach is our specialty and through listening to our clients needs, over the years we have developed a seamless offering customised to you. You have complete control throughout the whole process via our online portal MyInline all of which will make your life so much easier.
If you would like any more information about our new hub in India or our worldwide services then please get in touch, join the Inline family and start enjoying the benefits today.
Call +44 207 231 8000 or email [email protected]