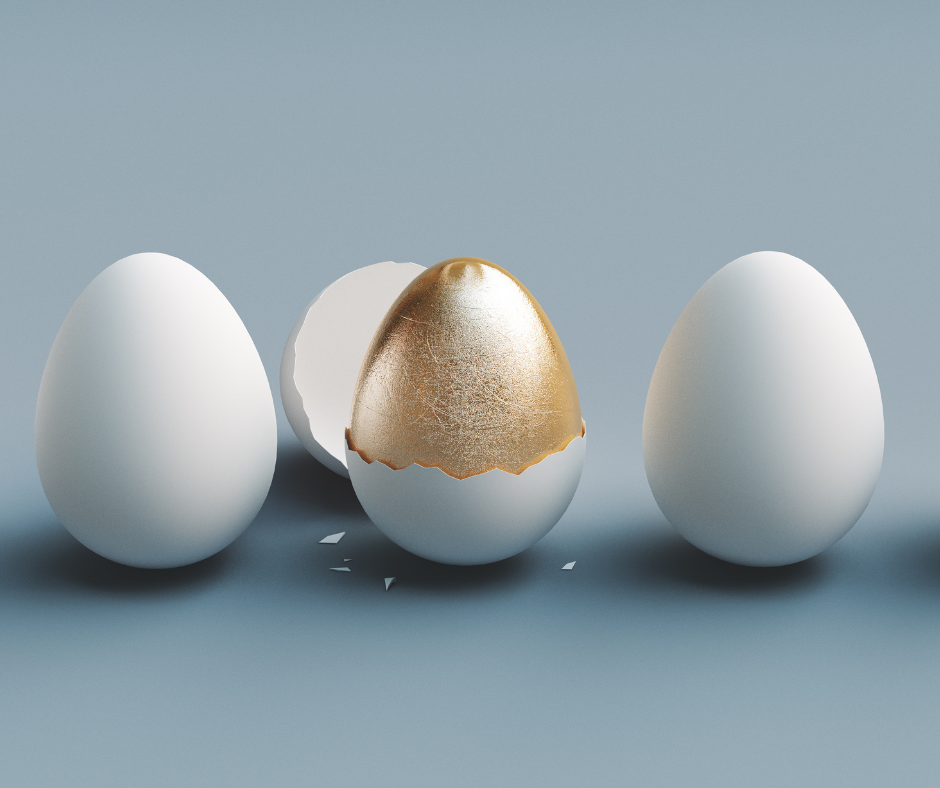 At Inline we offer a one-stop shop solution that adds real value to your business.  From creative production, through to fulfilment and global distribution – all in one place.
If you would like to save money and time, reduce the stress, increase efficiency and stay one step ahead of the competition then we have the ideal solution for you!
So who wouldn't want to do that? Here are a few common concerns that we would like to dispel for you:
"I don't want to put all of my eggs in one basket"
We completely understand this in theory, but in reality it simply enables us to do so much more for you. The more we know about your business the stronger our offering becomes. Our team of professionals will work together to ensure that each deadline is met and if there is an issue along the way we can get it sorted before it becomes a problem. We offer flexibility within departments and keep everyone up to date so that we can be proactive throughout the whole process. You don't need to spend time coordinating multiple suppliers when you can enjoy an efficient streamlined service from one.
"We have always done it this way"
This might be your initial response and quite right too if it works, but is it the most efficient way of doing it? Just because you have always done it that way, doesn't mean you always should.  Systems, opportunities, competitors, customers, products in fact pretty much everything around our businesses changes all of the time so what was once the best way, may not be now. We would love to have a chat with you and let you know a little bit more about how we can make a big difference. There's nothing to lose but a whole lot to gain!
"We do that ourselves"
There can certainly be instances when doing some tasks yourself can save costs in the short term, however it is often just a false economy. Do you really want a member of your team queuing up at the post office to deliver vital material that you don't really even know will arrive in time? Our storage and distribution services make everything streamlined without the hassle. Our team, and online fulfilment software, ensures all shipments arrive safely to their destination. This leaves you to concentrate on the important things rather than wasting time in queues and double checking every step of the way. We can also save you money which is the perfect reason to make that change but even more important than that we give you peace of mind.
"We haven't got the time to make changes"
The likelihood is that you are extremely busy so the thought of making changes to systems that are not perceived to be broken fills you will dread. However it really doesn't have to be a trying task in fact it's very simple. We will work with you to ensure that everything runs as smoothly as possible and the benefits will be evident from the start. Soon you will be saying "Why didn't we do this before?"
"We didn't know you did that"
Well hopefully you do now! We are extremely proud of full range of services and more importantly the synergy between them all. We want to become an extension of your team, saving you money, time, stress and making life a little sweeter along the way. So whatever the job, however big or small it is, please remember our core services and if you need any support or advice at all, just give us a call.
We are just a call away, let's have a chat and really get this partnership working +44 (0)20 7231 8000 [email protected]