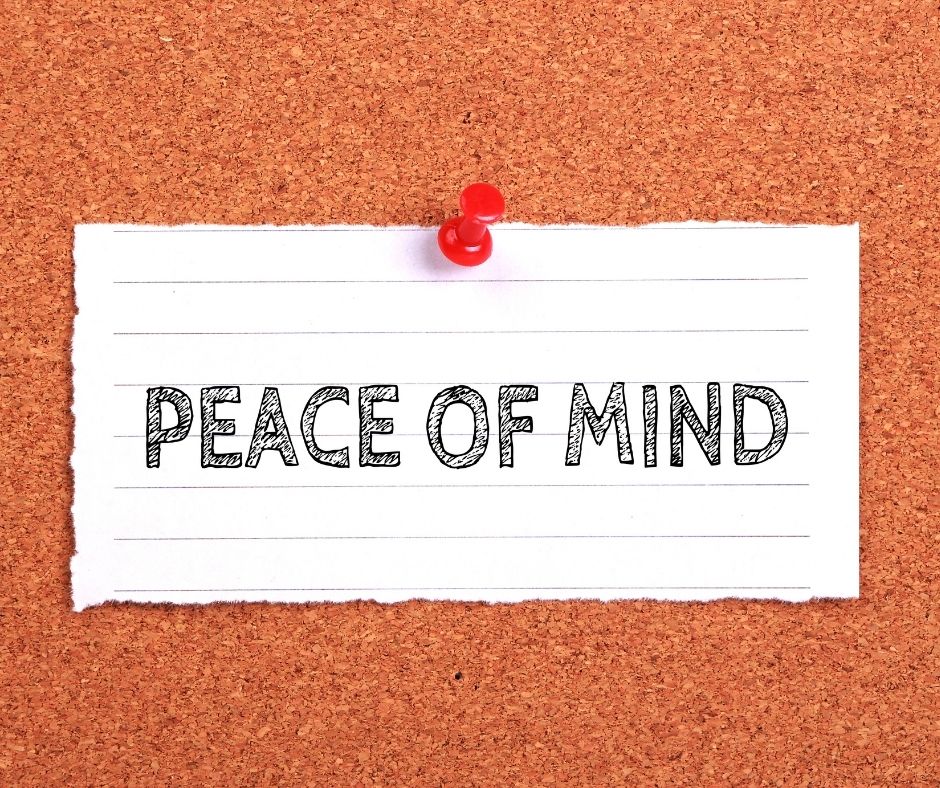 Is it a bit hit and miss but you've been using them a long time and generally it's okay? Nothing in life is simple and straightforward so they don't do too bad – right? WRONG.
If your fulfilment partner is providing a service that is at best average and often less so, then there is a better way.  We can help with that.
At Inline, fulfilment is never about average speed or average order accuracy or indeed average anything at all. It is always about exceeding expectations and making sure that you are confident that your customers are getting the high-quality service that shows you care about your business and more importantly theirs.
At Inline we ALWAYS……
Store your items safely and securely within our UK head office or one of our 7 other strategically located worldwide hubs
Offer an accurate pick & pack service so you can dispatch on demand and impress your customers and increase sales
Provide clear and up to date "Best Practice" advice to prevent customs interference or unnecessary delays to delivery
Give you access to detailed reporting, vital data and real time progress of your fulfilment via our online portal "MyInline"
Operate in a proactive way to ensure that your parcel is the right weight and size for a smooth delivery to your chosen destination
Provide you with a dedicated customer services contact to support and remove the stress every step of the way
Carefully track and monitor your parcels progress throughout the whole process
Take action on your behalf in the event of customs interference
Give you amazing rates which can save you up to 50% on your distribution costs against other suppliers
Want to do more. We offer a one-stop shop solution that adds real value to your business, the more we do the bigger the benefits
So, you NEVER…have to worry, waste time, waste money or waste resources unnecessarily.
We would LOVE to make a difference to your business right now by eliminating the issues that cause the most returns and create the most stress.  We would REALLY LOVE to make your life a little easier by giving you more time to concentrate on your core business.
Become an Inline partner and discover how a true fulfilment partnership really works.
For more information call +44 207 231 8000 or email [email protected]