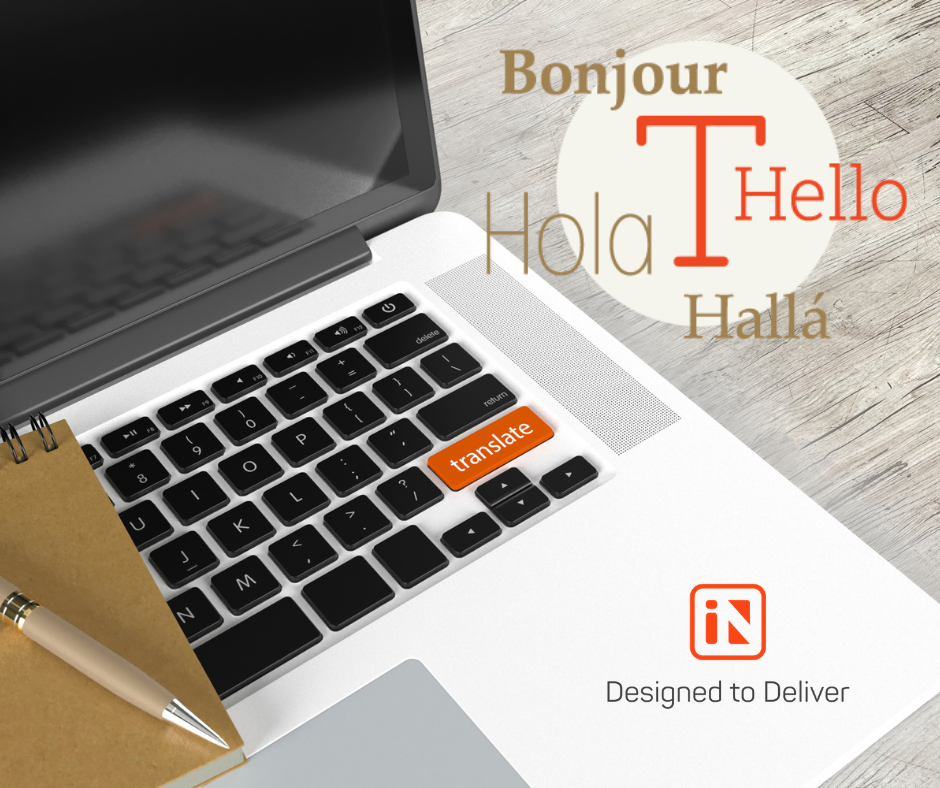 Content is still King and therefore language should never be a barrier to success. That's why at Inline, we never underestimate the power of language and the value of accurate native translation. The international education industry is more global today than it has ever been before. The key to success is communication and whatever language this is in, it needs to stand out for all of the right reasons, be informative, interesting and fit for purpose every time.
Safeguarding your Brand
Whatever language you are communicating in, it is vital to maintain your Brand integrity at all times. Miscommunication and grammatical errors can lead to mistrust and immediately lower the value of your Brand. We work with you to ensure that your message is consistent and that's why we have a network of language professionals covering 125 languages. These professionals work with us to ensure that every translation is accurate and culturally appropriate too, a service you can trust. Every word counts.
It's not just about the words
In many ways it would be easy if good translation was just about the text. Yes, in some cases a straightforward word for word translation can work but if you are really looking for impact then you need to consider the entire method and delivery of communication too.
A document that is carefully designed with considered layout and powerful images will add immense value and give universal understanding too. Creativity is key and can transform a bland message into something compelling. Our design team offer a world of opportunities where anything is possible. We are constantly pushing boundaries to ensure that your message comes to life, strengthens your Brand and converts business.
Technical support
Once the translation process is complete, there is still the challenge of securing that message in your finished documents. File transfers can cause all sorts of problems and it is often the case that even the most articulate checker can overlook a missing letter or two. Here at Inline, we not only accurately translate your content but we can also transfer it into the relevant files for commercial printing or desktop publishing. This avoids errors being missed during file transfer and gives you one less thing to worry about, avoiding costly mistakes and delivering a much smoother process.
Let's translate!
Our team are here to help you effectively connect with your customers worldwide and grow your business through the power of language. If you have a translation project that you would like to discuss let us know, we would love to get your message heard around the world!
Call 44 (0) 207 231 8000    Email [email protected]