PRINT    |   PICK & PACK    |    STORAGE   |    WORLDWIDE SHIPPING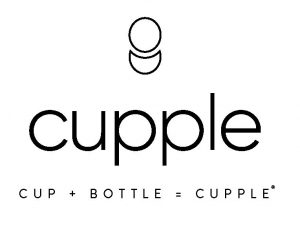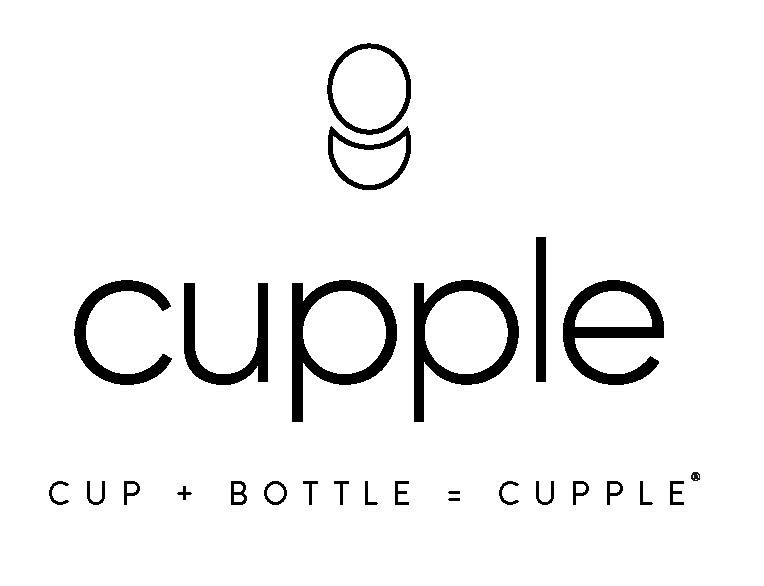 The Challenge
The idea for Cupple came from a wish to fix a problem that was troubling founders and cousins Amanda and Eve – single use plastic waste and the damage it does to the environment. Both had been carrying a reusable bottle and a separate reusable cup just in case. So together they created Cupple a product which would replace two of the most commonly thrown away every day items and provide a convenient, sustainable choice for people on the move. As members of 1% for the planet they have also committed to donating 1% of annual gross sales to The Woodland Trust and Marine Conservation Society.
Starting a business from scratch is a challenging task and because of this it was vital for Amanda and Eve to work with a company with experience in fulfilling lifestyle and homeware products and who could provide a high level of advice and customer service throughout the entire process. It was also essential that the company had high standards in terms of business ethos, working conditions, social and environmental awareness. Becoming an Inline partner was the perfect solution to give Cupple the support it needed to succeed as well as maintaining the excellent reputation it deserved.
Our Solution
At Inline we pride ourselves on the high level of support that we offer to all of our partners, especially the new start-ups, many of whom have no previous experience with fulfilment and logistics. Some businesses assume that they are too small for us to help, but that is never the case. We are here to help companies at the start of their journey, and every step of the way too.
As soon as we began working with Cupple, we put their minds at rest that they were in safe hands. We explained the process of receiving their goods into our secure warehouse, how they would be stored, meticulously picked, packed and shipped directly to their customers.
Our friendly team where there to answer all the questions and make the whole process as stress-free as possible. We were able to offer flexible and tailored solutions that provided Cupple with the secure start they needed and the opportunity to grow whilst maintaining a quality service. Armed with real time insight via our cloud-based fulfilment software they had a clear and accurate account of their stock as and when they needed it.
We were also delighted to produce some custom made, eco-friendly packaging for their gorgeous products, as well as supplied paper based tape, and beautiful thank you cards on recycled kraft paper.
Testimonial

From the beginning, and our first 900 orders received via Kickstarter, Inline supported us wholeheartedly. Together we had to manage shipments to 53 different countries which was a mammoth effort. Inline built our confidence and provided expertise and an excellent service which was paramount during the first stages in our business allowing us the time to promote awareness and sales for our start up business.  Our decision to outsource the storage, pick and pack and distribution was the best we could have taken, saving us time and resources through the distribution savings which Inline could offer

– Amanda, Founder
The Result
Products were delivered around the world with speed and accuracy. The custom made packaging and thank you cards gave the new brand a brilliant and lasting first impression. Meanwhile the Cupple team were able to concentrate on growing their start-up business, promoting their products and building sales safe in the knowledge that their fulfilment would be first class and their customers would receive an excellent service. They saved time, money and resources and gained the experience and knowledge that they needed.
We always strive to build long term relationships with our clients and welcome both established businesses as well as new start-ups, ensuring that even when faced with fluctuations in demand, they know that we can scale with them making the most of every opportunity that comes along.
If you are about to commence the incredible business start-up journey and would like to know how we can help then we would love to hear from you. Small businesses are often surprised to realise the big difference that working with a trusted fulfilment partner can make, even if you really are just starting out or simply need support and room to grow. Our team understand the challenges and have a wealth of experience ready to share with you.
If you are looking for support to streamline your ecommerce business we would love to talk to you and create a solution that is specifically tailored to your needs.
Contact us on +44 (0)20 7231 8000 or [email protected]