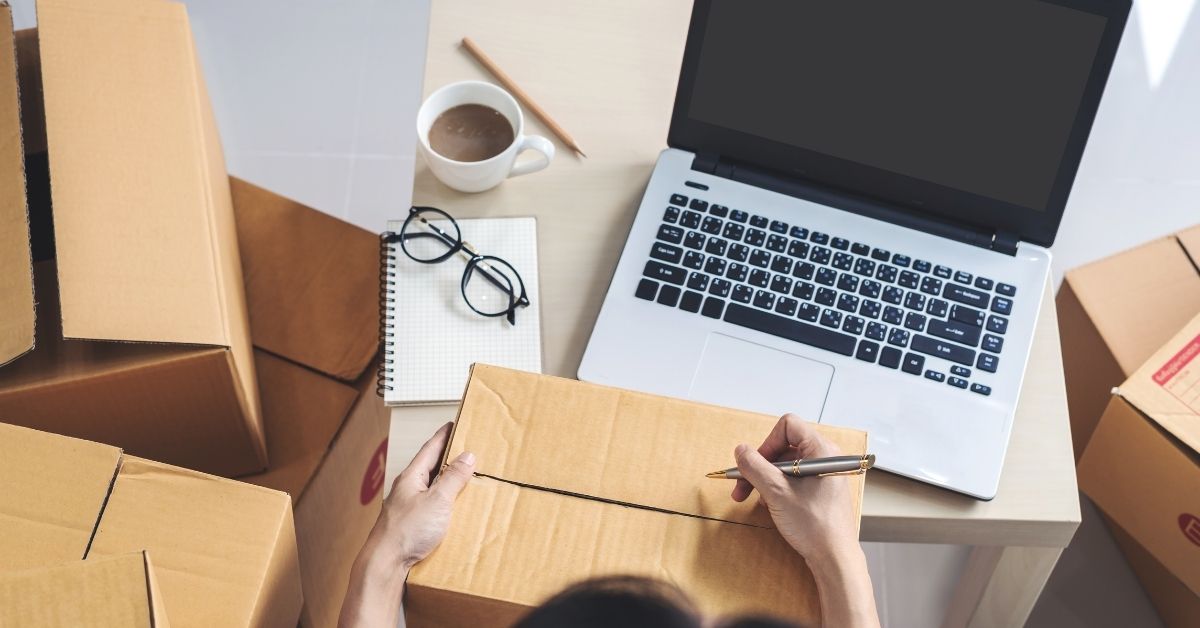 Is Your Ecommerce Business Ready to Face Another Peak Season?
So here we are already at the start of February, but are the logistical challenges of the holiday season still fresh in your mind?
Did you struggle to pack a mountain of orders ahead of the Christmas period?
Was it difficult to stay on top of the important business matters whilst packing boxes?
Could you have given your clients a better service if you weren't fighting with bubble wrap?
There's got to be a better and easier way right?
During any peak time of the year, not only are orders flooding in and products flying out, but the increase in volume can also bring some challenges. 
At Inline we understand these challenges and have the knowledge and expertise to help get you to the next level. Whether you're a small business selling online or an established retailer looking to streamline your processes, our e-commerce fulfilment solutions can give you visibility and control during your busiest times, and most of all keep your customers happy!
We will give you:
Complete insight and control
MyInline is your personal portal providing you with complete insight, control and management of your stock in just a few simple clicks. When you become an Inline partner, you will immediately begin to benefit from the amazing features that our software has to offer. Since we began back in 2003 we have been fully committed to investing in technology which adds value for our clients and that is why we work to continually develop the features, maximising technology and listening to our clients' needs so that it just keeps getting better.
The perfect tool to help manage peak season challenges:
Integrates with most sales platforms including Shopify, Etsy, Amazon, Magento 2, WooCommerce
Various shipping options available (post, economy courier, express courier)
Live order tracking for you and your customers
Manage and optimize inventory levels giving you full visibility and complete control
Set alerts to notify you of inventory levels giving you peace of mind that your stock never runs low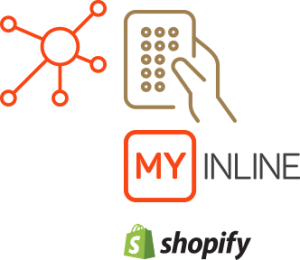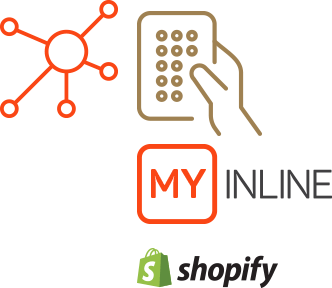 Plus so much more! Find out more here.
 Worldwide logistics expertise and knowledge you can trust
There is no doubt that fulfilment, storage and shipping all come with major challenges and these challenges are heightened during peak periods but working with Inline will put you in control and give your customers the best possible experience.
This is one of the key reasons why outsourcing to a trusted partner can turn those peak time challenges into amazing opportunities. We can provide you with valuable insights into issues that occur when shipping internationally. These issues might include problems with official documentation, complications with customs, questions over shipping regulations or simply providing support and advice about what to do if your package has not arrived. We always provide clear and up to date advice to prevent customs interference or unnecessary delays to deliver
You can leave us to worry about the logistics so that you can concentrate on running your business, making new plans for the future or put the kettle on and have that well-earned cuppa! However you decide to use the time saved you can be assured that we will make your life easier.
Packaging options to suit everyone
At Inline we always ensure that every item is packed with great care and attention so that your items arrive at its destination in prime condition. That really does mean every item and every destination around the world.
Care in packaging always adds value to the process of distribution and the condition in which the parcel arrives to your customer.  Choosing the right packaging will keep your items safe and secure during transit, but it can also help to enhance the experience for your customer.
First Class Customer Support
Customer experience is at the heart of everything that we do. That is why we provide you with a dedicated account manager who knows your business and has the expertise to give you advice, guidance and support as and when you need it. At Inline, fulfilment is never about average speed or average accuracy, it is about giving you peace of mind and confidence that your customers are getting the best service possible.  We can remove the pressure that is applied during peak times by giving you the tools to actively manage supply and demand.
Support you scaling up and down
Determining fluctuations in demand is difficult but being prepared and able to scale up or down as required is vital for efficiencies and success. We can help you monitor and control changes in demand, help you prepare for peak periods meeting additional requirements and facilitate any changes required.
Outsourcing your fulfilment to us enables you to provide a consistent, reliable and fast service, regardless of the time of year. You won't have the added cost of additional storage space that it not needed several months of the year, you won't need additional staff and you won't have the stress and responsibility of additional health and safety measures either. We will help to future proof your business.
Save time and money
The complexity of reliable logistics is often over looked. Many companies attempt to manage it themselves but the challenges of peak seasons, changes in shipping regulations, fluctuations in demand and just general volumes make it very difficult to handle successfully. Inline offer huge savings not only in terms of physical costs, but costs that might damage your reputation and customer satisfaction levels too.
Working with Inline, allows for your inventory to be stored, managed and distributed without costly overheads and we are able to offer a service that is tailored to your specific needs.
We would love to hear from you
Don't become overwhelmed with orders, give us a call and together we can successfully manage your customer demand and deliver a first-class service that you will be proud of.
If you would like to know more, we would love to speak to you and discuss how we can help your business going forward.
Contact us on +44(0)20 7231 8000 or email [email protected]