PRINT    |    PICK & PACK    |    WORLDWIDE SHIPPING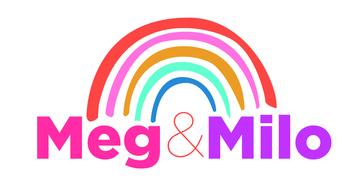 The Challenge
Meg & Milo is a family run business launched in 2020.  The Brand was created by two sisters who are passionate about children's clothing and accessories. They source and provide a carefully selected range, focusing on providing fun prints that kids love to wear and that adults love to buy. They are also very proud to support the children's bereavement charity Winston's Wish.
Family values and high quality customer service is at the forefront of their minds and as a newly established e-commerce business, they wanted to ensure that they were in a strong position from the start. Working with Inline has enabled them to deliver a first-class customer service with the attention to detail that is so important to their Brand in order for it to grow in such a competitive environment.
Our Solution
Working with Inline puts you in control and gives you peace of mind that you are in a partnership that you can trust. Immediately the challenges of their newly established business were converted into amazing opportunities. Inline offer an extensive range of printing services and got straight to work by providing a selection of stunning t-shirts.
Further stock was then held at Inline's secure warehouse and a full inventory was available to monitor via MyInline, their bespoke software which provides real time insight and control. As the orders came in, they were meticulously picked, packed and shipped efficiently and with great care to Meg & Milo's new and already returning customers by Inline's experienced fulfilment team.
Testimonial

We've found the services that Inline provide to be essential to our small business. Their very professional and caring team took the time to understand our business and suggest solutions to help us to be able to operate efficiently. As a small business navigating Brexit, their expertise has proven invaluable and assured that we can continue to deliver to our customers around the world.  Trusting other people to take care of a business you have built from scratch isn't easy, but we have no worries with Inline, we know they'll always do what is best for us!

Rebecca Stead – Founder, Meg & Milo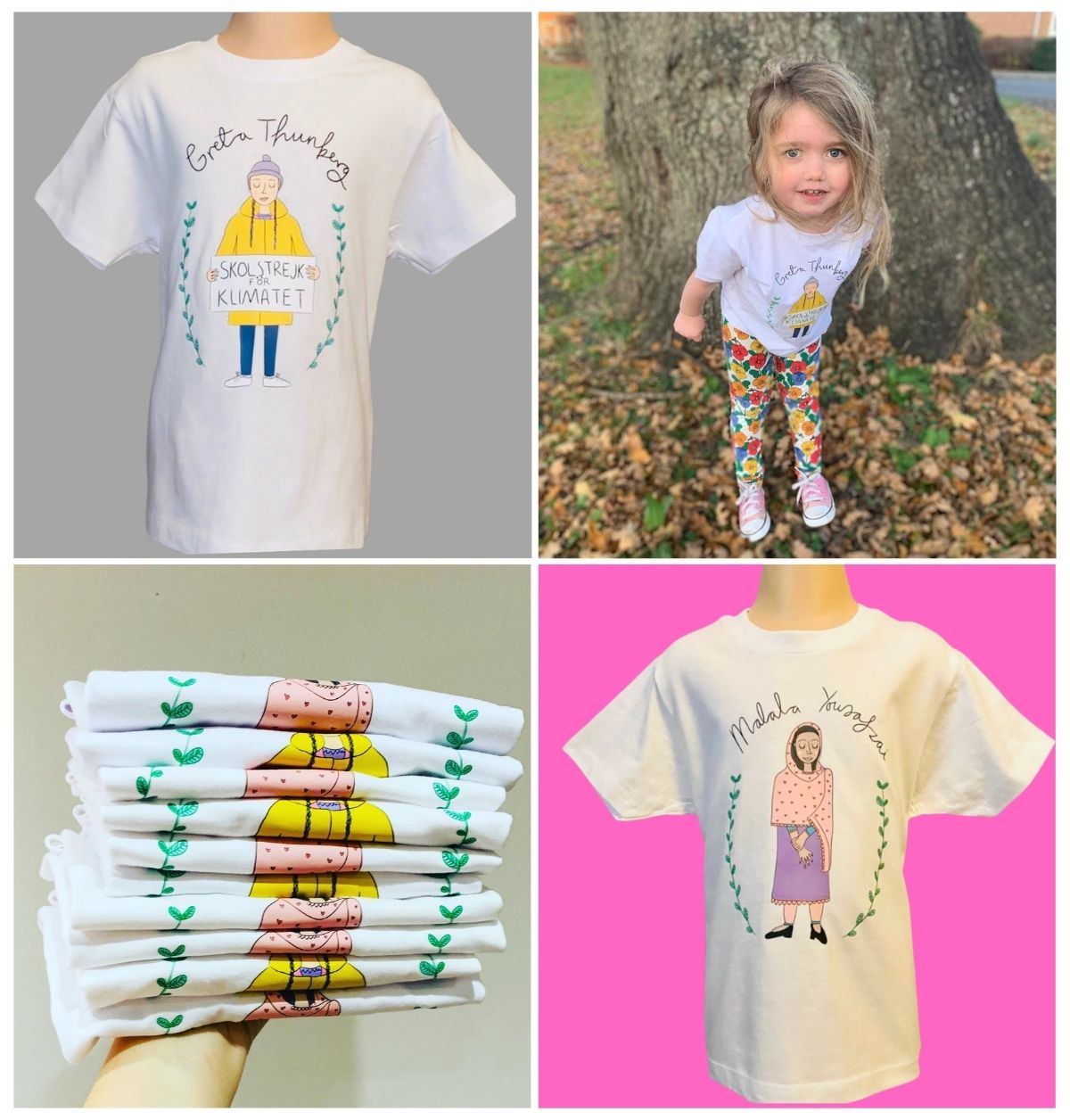 The Result
Choosing Inline to support their new business meant that Meg & Milo were able to achieve their mission to provide the best possible customer service. It has allowed them to concentrate on their business and drive their passion into sourcing children's clothing and accessories that stand out from the crowd and make them available to all at a click of a button.
They have not only saved time and money but they have already built a reputation as a Brand that you can rely on. The business is still in its early phase but has established such professional and reliable systems which are underpinned by their commitment to customer satisfaction. They can now not only meet demands of their fast growing business but they can meet and exceed customer expectations along the way too.
If you are looking for support to streamline your ecommerce business we would love to talk to you and create a solution that is specifically tailored to your needs.