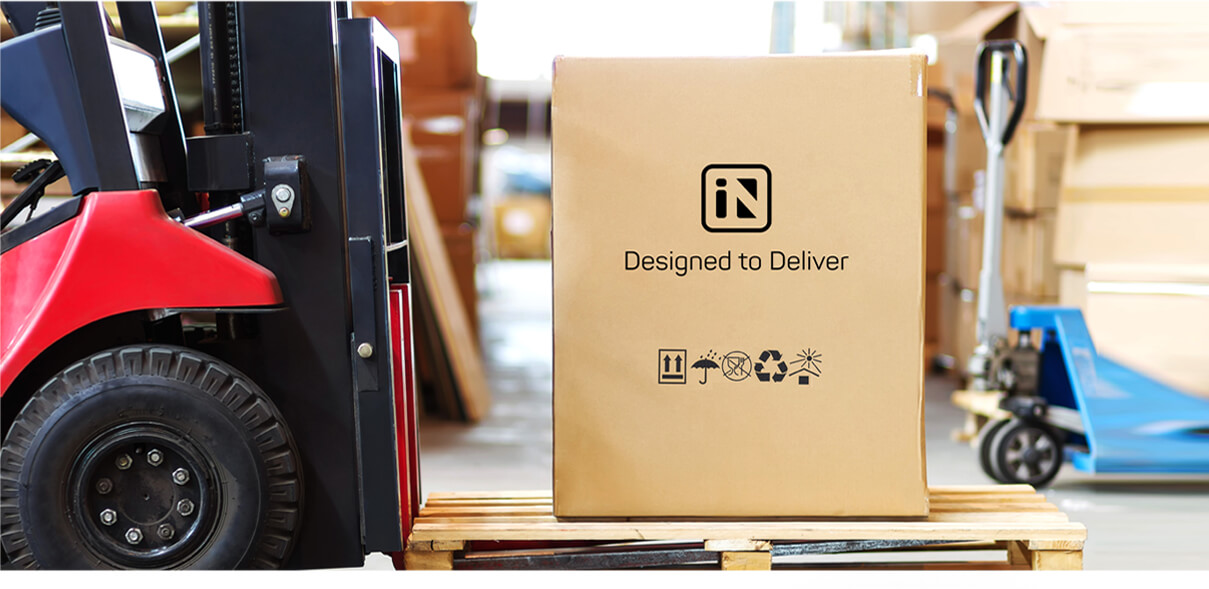 It's true, logistics is nothing new, we have always had a need to move, store and deliver items. However the way in which this is achieved has evolved over time and today logistics quite literally opens up a whole world of opportunities. 
Logistics effects almost every aspect of our lives and our businesses – from warehousing and packaging to fulfilment and shipping. Most people understand that it takes transportation and logistics to get the stuff we all want and rely upon to our homes and offices, but it could be argued that what the logistics industry does is often taken for granted.
The challenges sourcing, importing, and distributing PPE, and other critical supplies over the past year have highlighted,
just how incredibly important logistics is to all of us.  
It never stops, it continues to grow and most importantly it adapts and responds to the ever increasing demand that we place up on it.
So, as today is
Logistics Day
we thought that it was the perfect time to acknowledge those changes and highlight the importance of logistics both nationally and globally.  
At Inline we are experts in logistics with decades of experience.  We too are committed to continuously developing our
technology
and our processes in order to provide an outstanding service to all of our clients every time.
Whether you are a new start up, a growing business or an established brand we are here to help streamline your operations and take your business to the next level with our leading and trusted 3PL services.
Outsourcing your logistics to Inline will:
Save you time and money

Give you the benefits of our experience, expertise and support
Help you meet and exceed your customer's expectations and evolving demands
Give you the ability to scale up or down
Open up a world of opportunities for you and your business
For more information about our 3PL services or to discuss your future plans, contact us on +44 (0)20 7231 8000 or [email protected] we would love to hear from you.
Become an Inline partner and experience the difference.
When it matters most, we are designed to deliver.