CREATE & DEVELOP    |    DESIGN & ARTWORK    |    PRINT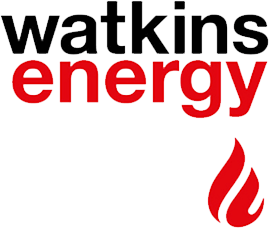 The Challenge
Watkins Energy manage and maintain heat networks to homes and are committed to providing the highest possible standard of service set out in their customer services charter and backed by their guaranteed service standards.
The company were looking for a one stop shop and a company that were prepared to listen and work with them to achieve their vision. After a meeting our team, they felt that Inline would be the perfect company to take their project forward and felt confident they would be in safe hands despite the demanding timetable. So they approached Inline with a brief to create a new brand identity for a division called Watkins Energy.
It was important that the new branding complemented the Watkins original and recognised brand, whilst developing a strong, fresh identity of its own. As a customer facing organisation this brand message was crucial. It needed to be engaging, customer friendly and visually striking. It also needed to demonstrate the modern and approachable image that the company are so rightly proud of.
Our Solution
The new brand was then rolled out across the new division on business stationery, customer welcome packs and a range of flyers and forms. The client was extremely pleased with the end result and the logo works perfectly in a variety of sizes in both print and digital formats. The infographic led design of the literature consolidates the message ensuring clarity and precision throughout.
Testimonial

"We are absolutely thrilled with the end product! It looks extremely professional and high quality and has placed as at the forefront of the sector. Our clients are also extremely impressed with the customer materials which have been produced and they are certainly playing a role in helping us to secure new clients. We would certainly recommend Inline to others and look forward to working with them again in the future."

Victoria Keen
Director, Watkins Energy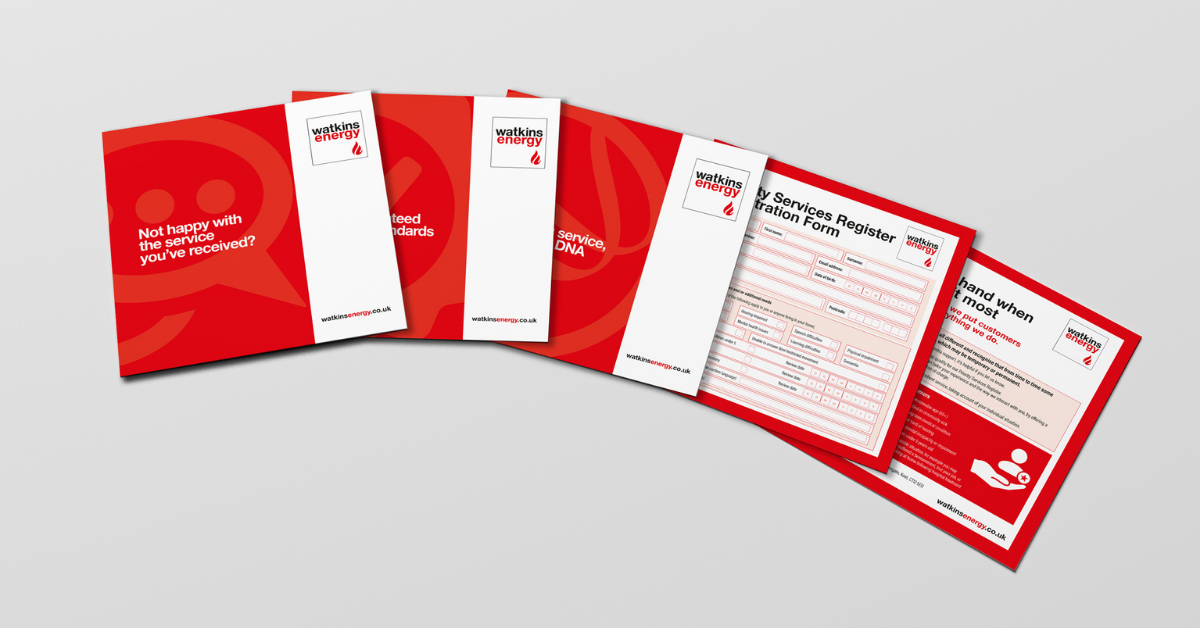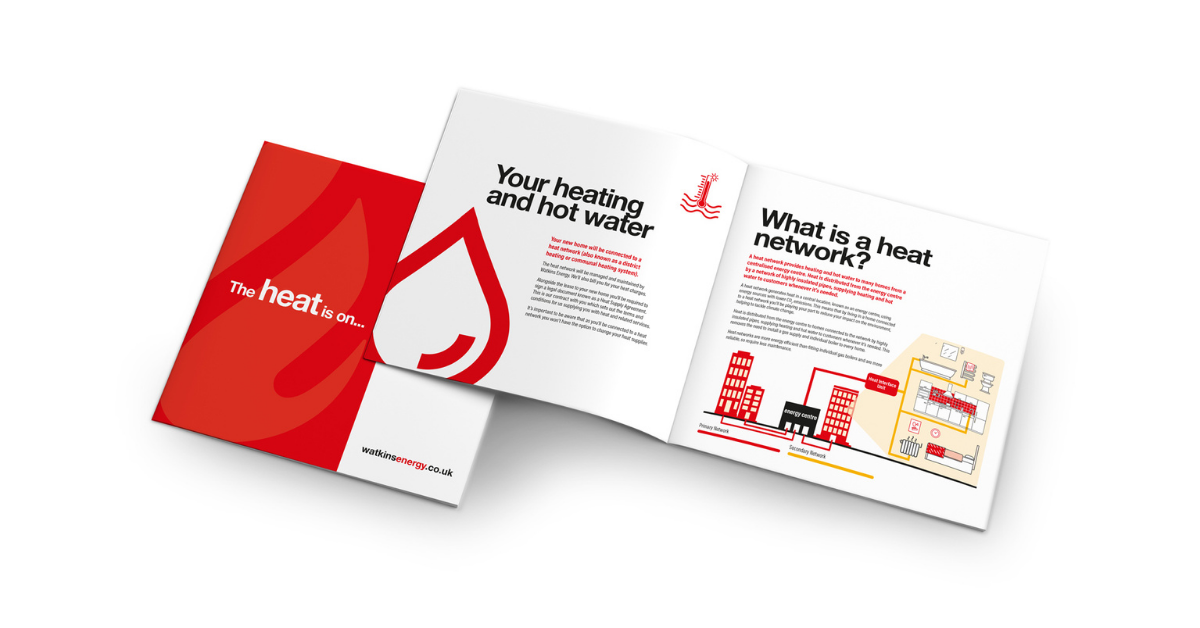 The Result
Victoria Keen, Director of Watkins Energy, comments:
"From the outset Inline were excited by the project and the important role they'd be playing in helping set up all branding and customer materials for the new company. They took time to understand our requirements and the market and really listened to what it was that we were trying to achieve to make sure the brand, graphics and overall design and product fit our vision.
Inline took on board feedback and were patient and responsive whenever changes were requested. Our Account Manager kept in touch regularly throughout the entire project to make sure we were happy with progress and the entire project was completed quicker than we expected given the volume of leaflets being developed.
When it comes to the Production Team they excel! Print and delivery times are quick and reliable. Furthermore, the online system for managing payments and stock is also really helpful and demonstrates that Inline are certainly forward thinking and one step ahead in terms of identifying and implementing tools and systems to make sure clients have the information they need at their fingertips."
At Inline we understand the value of brand and the importance of a clear visual identity which is why we are in the process of giving our own brand a refresh right now.
A brand needs a clear, powerful and memorable message and it should represent the promise that you make to your customers in terms of quality. If you would like to discuss your brand with us, we would love to work with you and add real value to your business.
#DesignedtoDeliver