PRINT    |    STORE & SEND    |    WORLDWIDE DELIVERY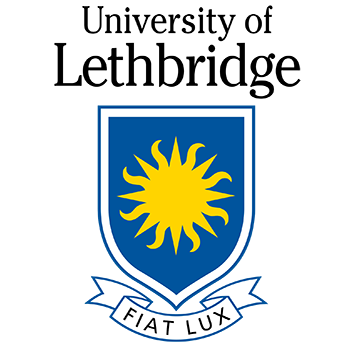 The Challenge
University of Lethbridge is located in the heart of southern Alberta, Lethbridge and is one of Canada's top-ranked universities and leading research institutions. Students choosing Lethbridge are provided with world-class learning and research opportunities whilst enjoying an outstanding personal experience. Their motto 'Fiat Lux' (let there be light) is evident throughout the campus and university life as they are committed to providing opportunities where everyone has the potential to shine.
To keep their students up to date and to enable them to reach all of the potential students overseas too they were printing and shipping large quantities of marketing materials. The process was both costly and time consuming so they needed to find an alternative way. They started working with Inline and immediately began to enjoy the cost and time savings of becoming an Inline partner.
Our Solution
Working with Inline, you have access to your very own personal portal, MyInline, which provides you with complete insight, control and management of your stock in just a few simple clicks. As soon as the partnership began, it gave the University of Lethbridge complete peace of mind as they were able to log into the portal and very easily ship materials from the Inline regional hubs to their final destinations around the world.
Testimonial

"Inline provides excellent services for institutions across the globe. From the time of signing up to date, we had found Inline staff to be extremely helpful and they have at times gone out of their way to assist us with our needs. Moreover, Inline provides reliable services where materials get sent to destinations within the provided timelines. We also used their design teams services and they did a great job keeping in mind our emphasis on quality!"

Bashaar Arif Ansari
Manager International Recruitment – University of Lethbridge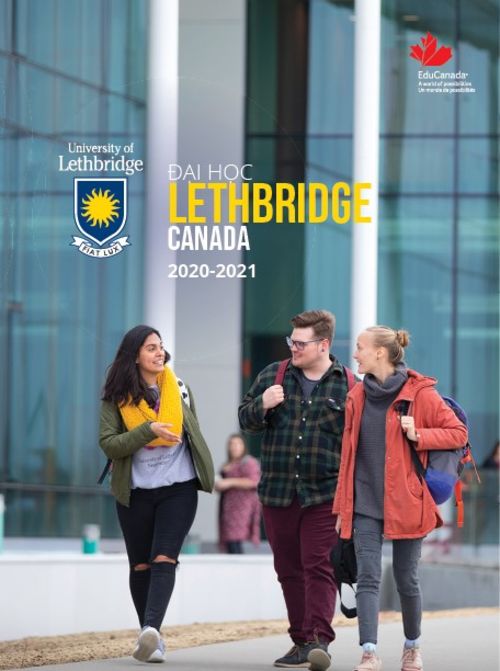 The Result
The one-stop shop range of services was the perfect solution to take the pressure off and give them time to concentrate on their core business. Many of the previous costs were reduced especially shipping costs to larger markets including China and India where previously not only had the costs involved been much higher but the shipping times were also much longer.
At Inline we have been working with companies large and small around the world for almost twenty years offering quality support as and when it is needed. We care about our partners and continually strive to save them time, money and unnecessary stress. If you would like to know that your business is in safe hands and that it would enable you to reduce costs and save time then we would love to hear from you and discuss our range of quality services.