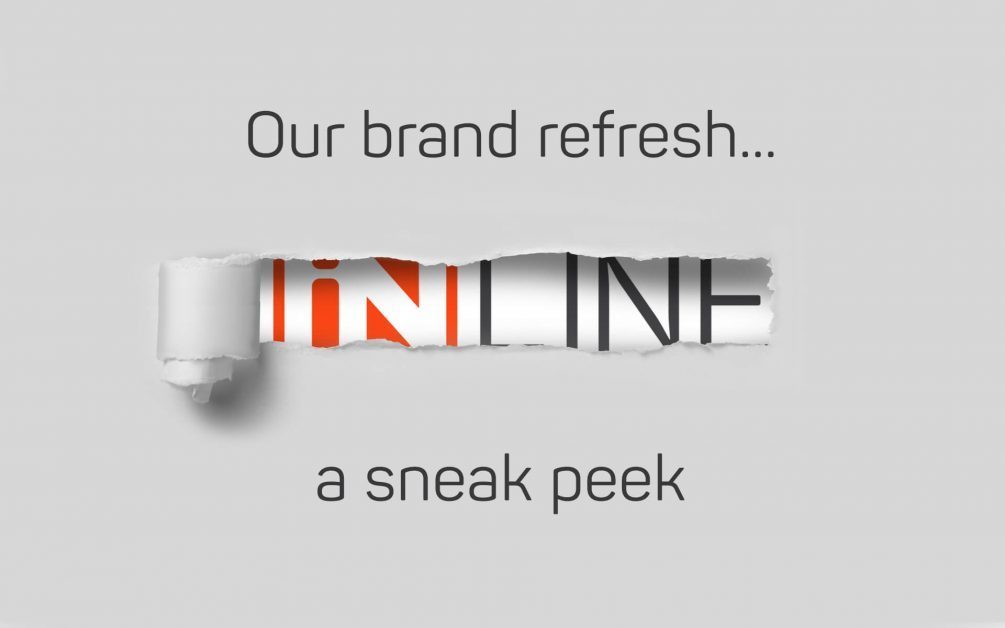 Big News
The last few months have been challenging due to the Covid-19 pandemic, but we are incredibly proud of our team who have managed to maintain high levels of customer service and worked incredibly hard to allow us to remain operational throughout this period.
We are now looking forward again and are pleased to say that very exciting things are happening at Inline HQ!
Earlier this year we announced the news of our rebrand and spoke about why we are doing this. Now as the world adapts to the new normal it is more important than ever to have a strong brand that evolves with your business and gives customers a true insight into what you do and what they can expect.
Over the last few months, we have been working behind the scenes to refresh our brand and we are finally ready to share it with the world!
The New Look
What we wanted to achieve was a striking new visual identity which represents exactly what we stand for as a business. We wanted every element to provide a clear message about what we do, showcasing each of our core services individually whilst maintaining an overall corporate connection representing our brand promise.
We have achieved tremendous growth over the years and this new, fresh brand is symbolic of the ongoing commitment and success we have achieved so far, but that we never take for granted.
It was also important that our new identity emulated our goals and ambitions for the future too. This includes developing new technology for eCommerce fulfilment & distribution opportunities, as well as enhancing our outstanding reputation within the international education sector. We truly understand all aspects of global delivery and that is what gives our customers complete peace of mind.
A Sneak Peek
We will be officially launching our new brand in August and as a team, we are very proud of what it stands for.
Here's a little preview…….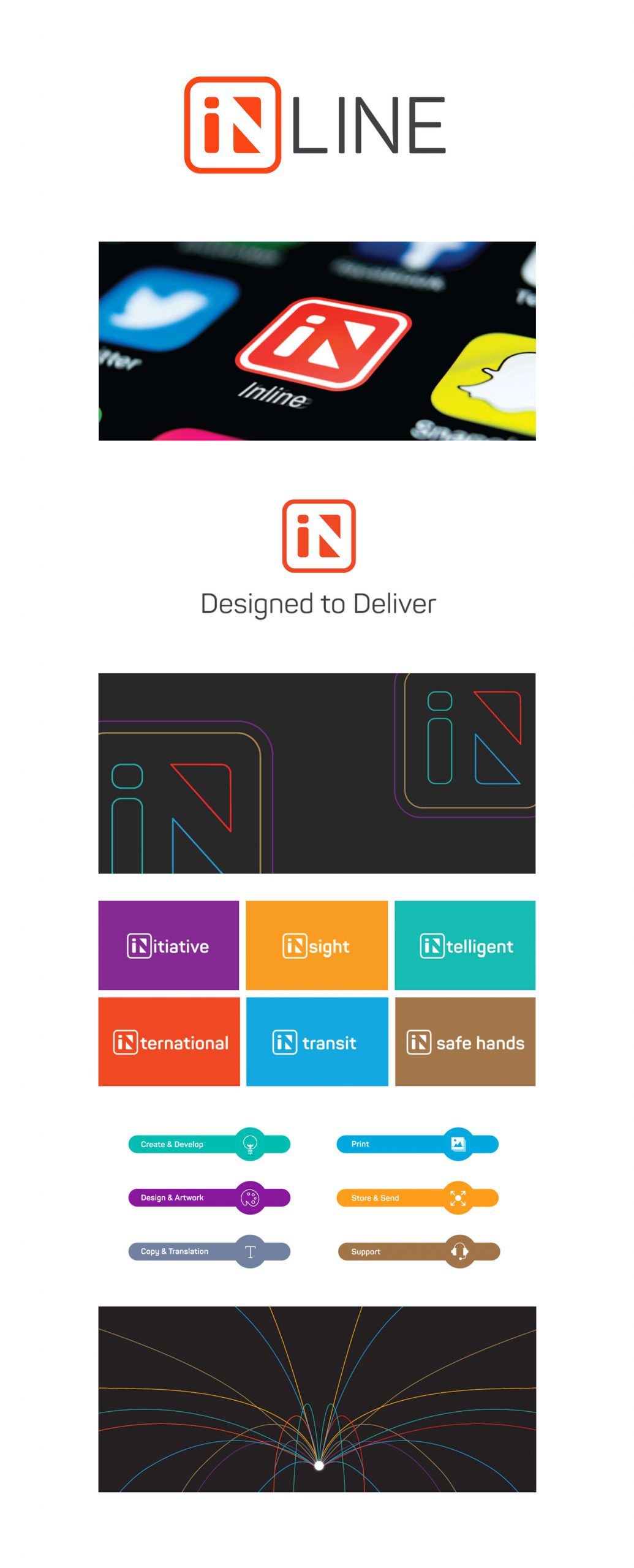 "Designed to Deliver"
We spoke internally and more importantly, we listened to what our clients and partners were saying about us. We were extremely pleased to hear that our goals as a business were the elements that our clients were telling us we did best.
Further discussions followed and eventually our new strapline "designed to deliver" was created. When you require a unique combination of creative production expertise, worldwide delivery know-how and first-class service, we are designed to deliver for you.
We Are Ready
Alongside our day to day operations and our brand refresh, we have also been following strict government guidelines to ensure everyone's safety. We're committed to best practice, applying continuous improvement to our systems and processes at all times, so although these have been unprecedented times, we have adapted quickly and efficiently.
We were also able to help many of our clients adapt and prepare to reopen, as well as ship essential products including PPE and creating and producing new informative signage.
We are really looking forward to the future, continuing to grow our business and working with our clients to maximise every opportunity for them.
Keep an eye out on our social media channels for more updates and if you would like to find out more about working with Inline then we would love to hear from you, we're a 1-stop shop that can save you time, money and storage space.
+44 (0)20 7231 8000 [email protected]