Take your healthcare business to the next level with order fulfilment and delivery services that will save you time and money

Save time
Optimise your online business and focus on what you do best

Take control
Track deliveries, amend orders and check stock levels via MyInline

Delivery expertise
Competitive global delivery and logistics with a personal service
We're designed to deliver in the following sectors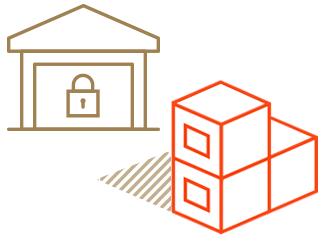 Warehousing and Storage
Upon receiving your items we check and log them into MyInline, our online fulfilment software. Your inventory and the ability to manage product lines is just a click away.
Store your stock safely ready to send
Monitor stock levels via MyInline
Pick and Pack
As soon as an order is confirmed we'll make sure that your item is made ready for dispatch.
Checked, accurate order fulfilment from our warehouse
Monitor progress and make amendments if needed
Packed and made ready for safe shipping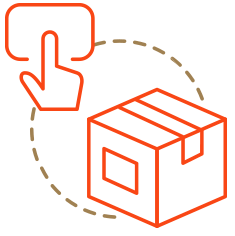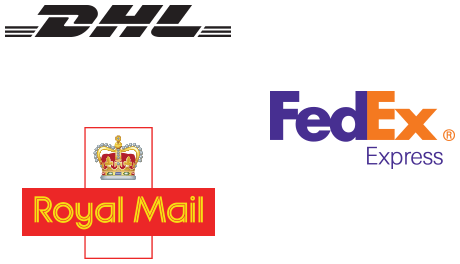 Healthcare Fulfilment – Worldwide Shipping
We provide reliable domestic and international delivery at competitive rates through our network of partners. The large volume of orders we process allows us to discount global shipping rates ensuring your customers receive a first-class delivery experience.
Competitive pricing from trusted partners
Monitor progress and make amendments at every stage
Full courier support from our team
Returns
Handling returns is all part of the service. Should a package need to be returned for any reason, we can handle the process with ease. We will accept the items back to our warehouse, notify you of the return and reason (if supplied) and return the item back to your stock inventory according to your instructions.
Returns logged on MyInline
Automatic checking and re-stocking
Full support from our team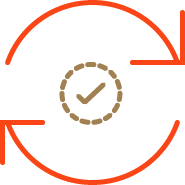 First-class customer support
Our success has been built on providing a first-class customer service combined with a personal touch and attention to every detail. We really do go above and beyond to ensure that every aspect of what we do meets your satisfaction. And if you do need us we are right by your side.